Mutual of Enumclaw
Thoughtful Lives Web Video Series
Shareable short films for social media engagement
Mutual of Enumclaw, an insurance provider in the western US, is known for its thoughtful efforts to always do the right thing. Yes really. Instead of trying to figure out how not to pay claims, MoE is known for fair and fast settlements. With high consumer NPS scores, the company ranks as a shining example of what a mutual insurance model is all about. This ongoing video series leverages the positive data and good karma and puts it to work in brand relevant environments on the web and in social media.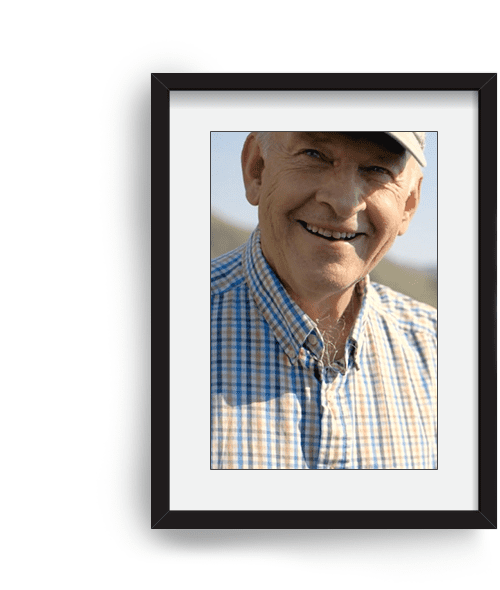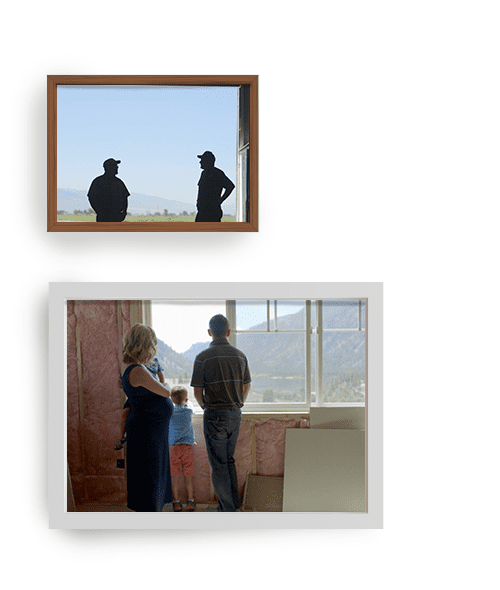 In 2014 the worst fires in state history, the Carleton Complex fires, took their toll on central Washington communities. Mutual of Enumclaw was there to bring relief to their client members as quickly as humanly possible, and in their words, to "do the right thing."
MoE's adjuster literally melted the tires on his car getting there. This video series for web documents the company's efforts and human connection to policy-holders during this devastating event.