Mutual of Enumclaw Insurance
Premium Product Demand Generation
Precisely Targeting High Value Prospects
Stability and affluence are bullseye characteristics of Mutual of Enumclaw's target policyholder. To hit the mark with this audience, within specific geographies in the client's western US footprint, we used multiple data sources, incorporating three distinct data sets as well as geo and IP address targeting to ensure we'd reach the right people in the right neighborhoods.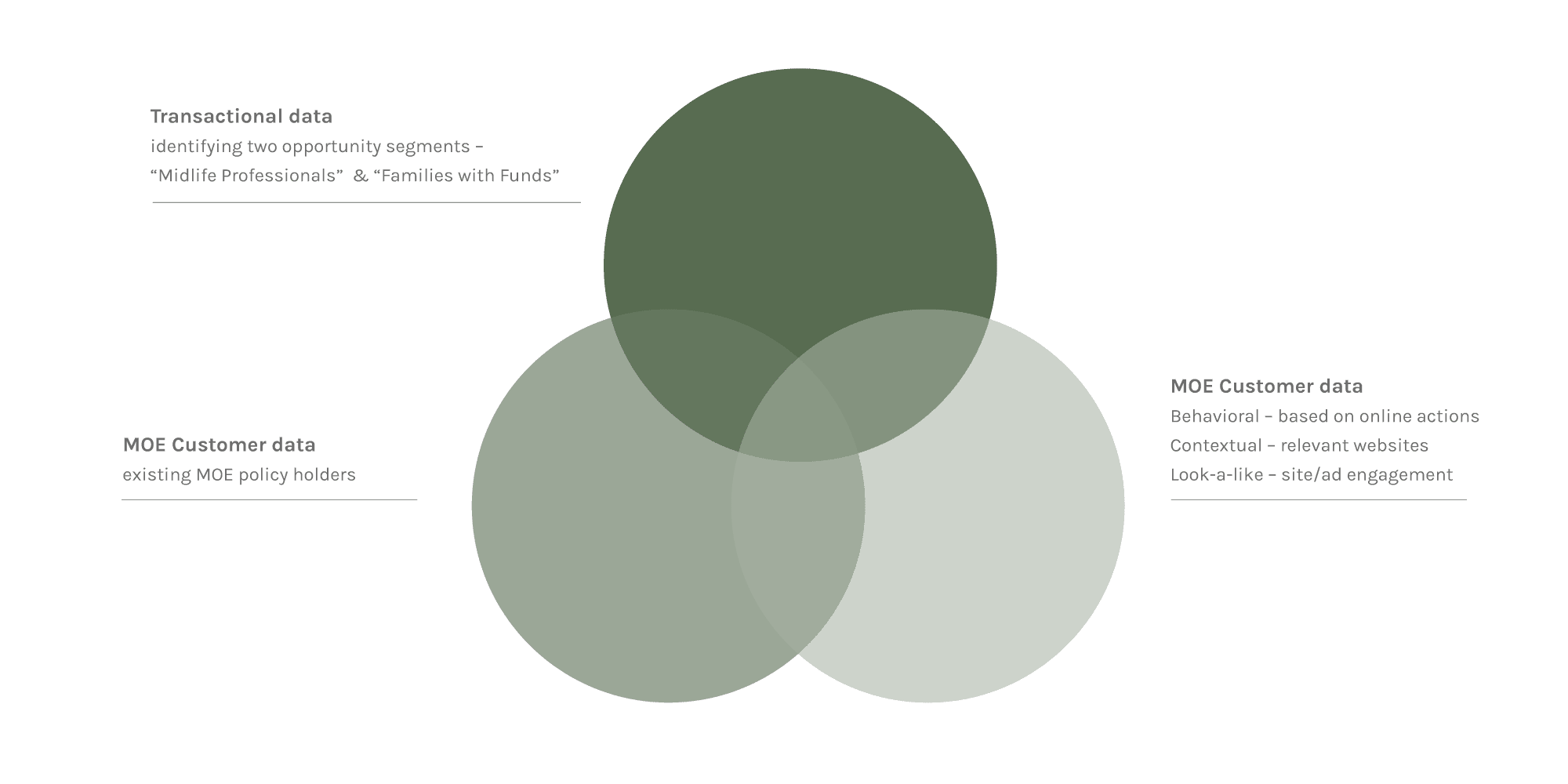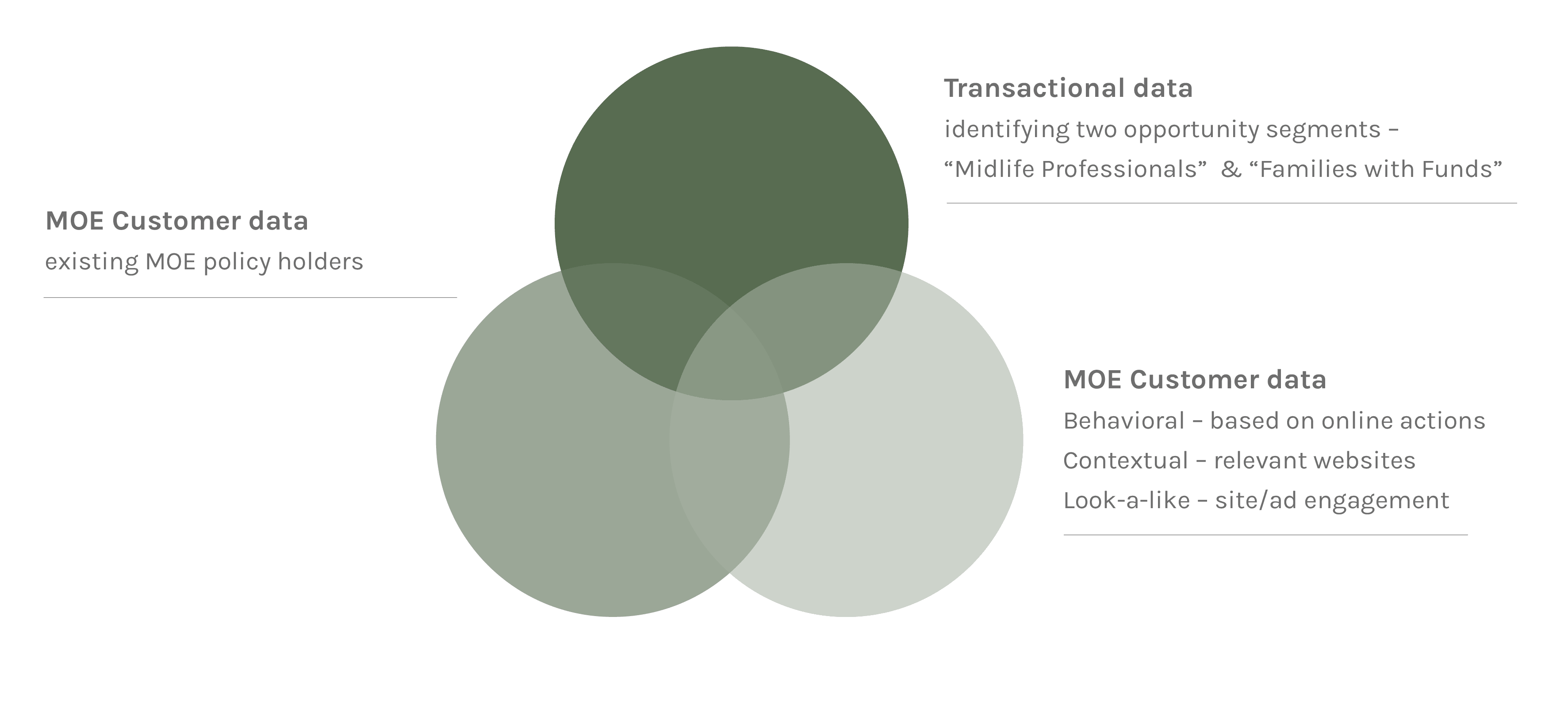 Existing customer data was combined with 3rd party Nielson data. And behavioral/contextual + look-a-like modeling was used to further zero in on the audience.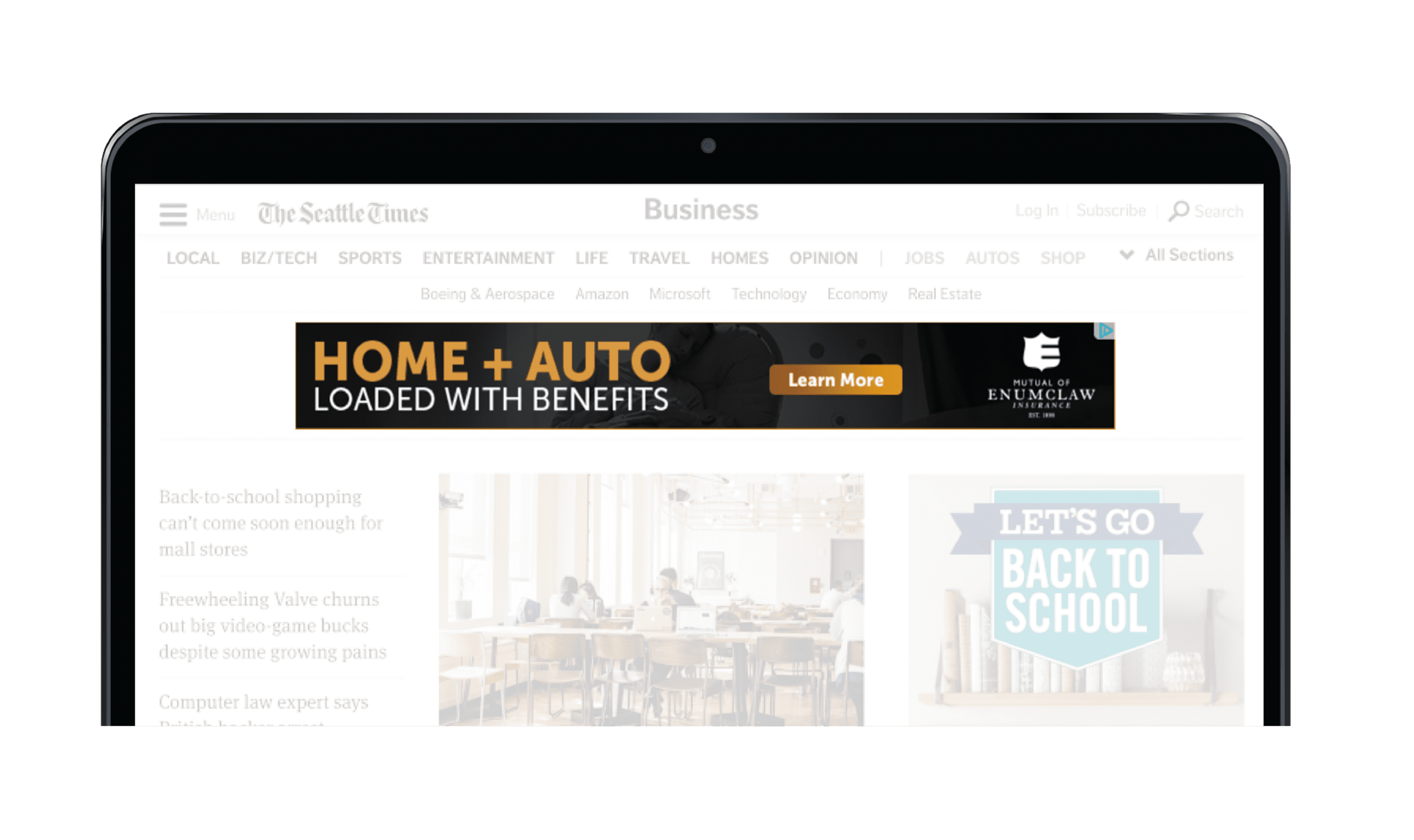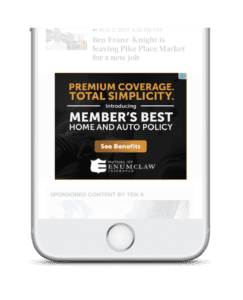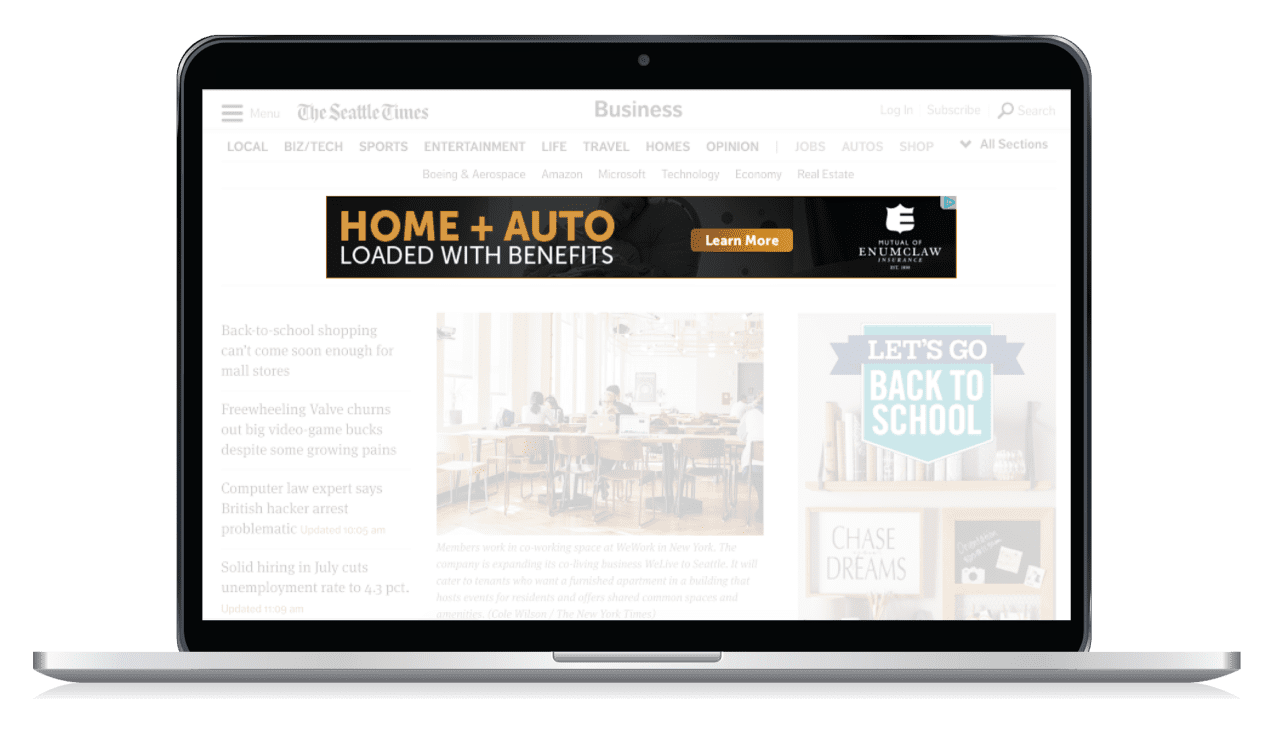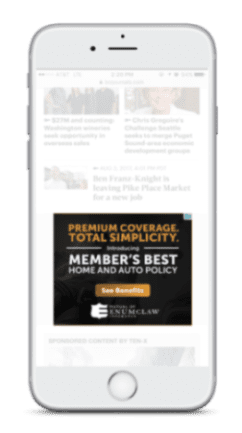 Paid advertising included display, search and social in desktop, mobile and in-app.
The campaign and landing page were performance tested and optimized, ultimately resulting in a very strong conversion rate and more than 3 minutes time on site indicating the campaign was reaching the right prospects.
.38%
AD CLICK THROUGH RATE
.53%
LANDING PAGE CONVERSION RATE