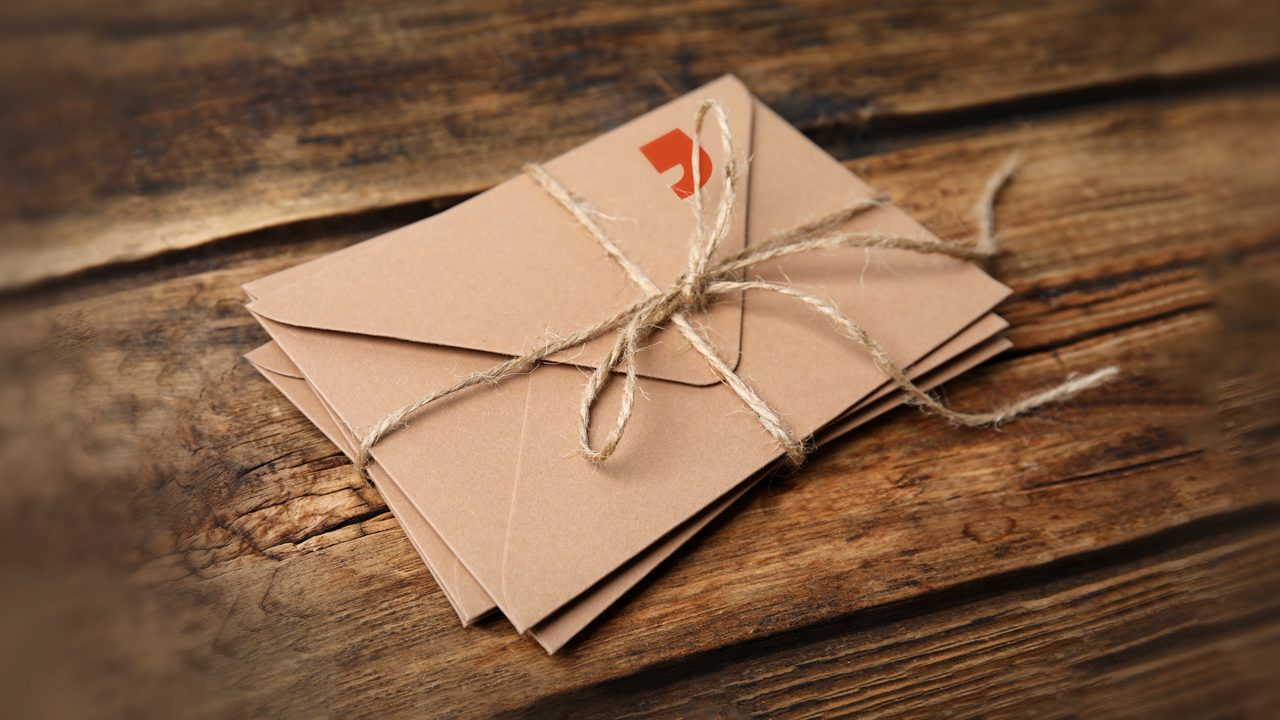 The big business bias.
The business press is infatuated with big business. Mainstream reporting is fixated on global corporate head-turners, while considerably less ink is devoted to the one third of the US private sector GDP that is mid-sized business. Added together, those mid-size businesses would make up the 4th largest economy in the world. The sector employs over 40 million people. So why is the middle market treated like the sidekick in the love story? Those of us in this business sector think it's time for mid-sized business to get more of the attention.
Mid-sized business, green is your color.
Investopedia defines a mid-sized, or middle-market business as one with annual revenue between $10M and $1B and employing between 50 and 1000 workers.
We love the way you do things.
For better or worse, big decisions in big corporations create ripples of impact at scale, often affecting large numbers of customers and employees, not to mention the effects on communities and society.
Mid-sized businesses are less shackled to the burdens of scale. And they are often privately held (31% owned by families, with another 40% owned by a combination of private equity + family). They can make decisions to do the right thing for their companies and stakeholders with less risk and less baggage, whether that be financial pressure, public perception, or other kinds of risk. As a mid-sized company, you can innovate for and engage with your market in ways that bigger businesses simply can't. You're freer to invest in innovation in your organizations. You can nurture a creatively driven culture and lovingly take care of your human capital. You're also a free spirit when it comes to trying new things. In general, mid-sized companies invest a far greater percentage of revenue in innovation and R&D than large companies.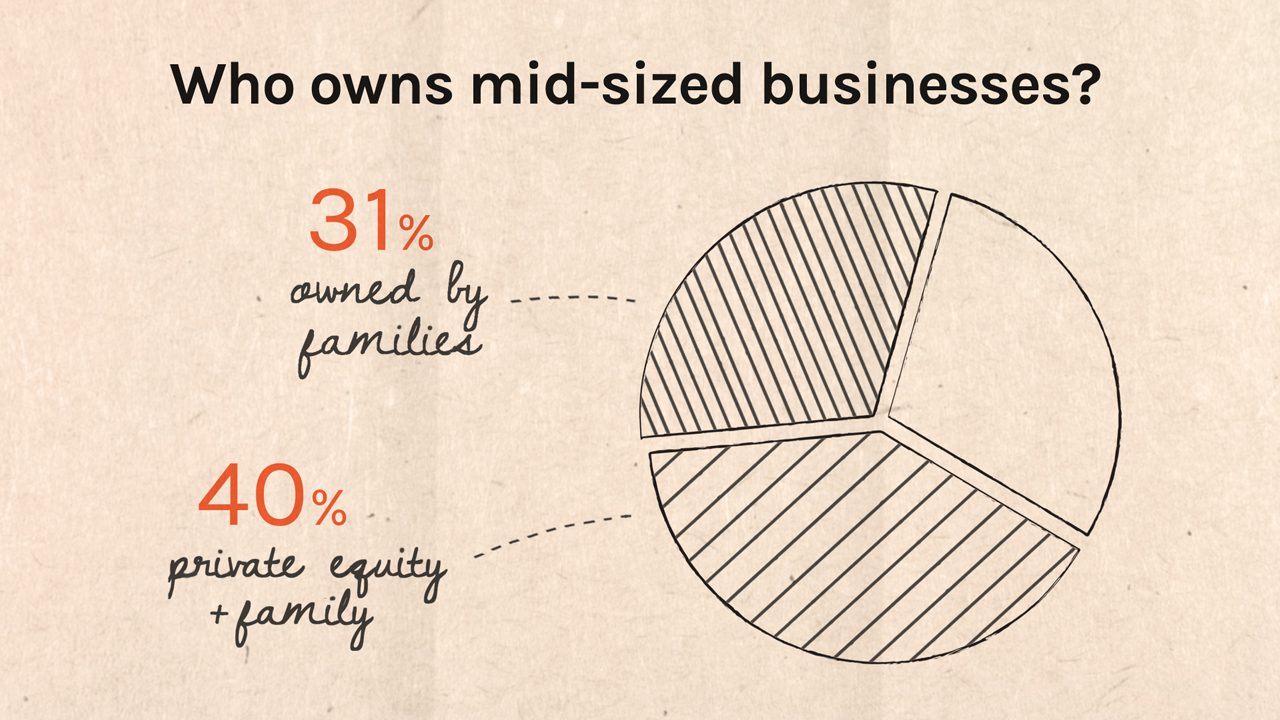 You're a local hero.
You tend to have some of the strongest community ties, making positive direct impacts right where you live. Your supply chains are more likely to be locally and regionally connected, unlike larger multinationals. You actually create 16% more jobs per asset dollar than large corporations—and nearly 80% more on a revenue dollar basis. Your people live in the places that are affected by your presence and you invest in local social impact with a much higher percentage of your revenue than big corporations do. Baby, you're a firework in your community.
You're dying to try new things.
You are pushing into new technologies and digital transformation, you beautiful middle kid you. You're embracing data. According to the The National Center for the Middle Market, 43% of mid-sized companies are creating technology driven customer engagement systems. And that same percentage are making significant investments in cyber security tech, leaning in to meet rapidly emerging cyber threats.
Resilience looks good on you.
Some companies are growing into mid-size. Some are bursting out of their middle-ness into bigness. Others are struggling to stay relevant to retain their customer base and find new markets. The middle isn't a fixed point, it's a spectrum. Once reaching the middle, a company might experience heady growth times as well as times of struggle. During the great recession of the mid 2000s, 82% of mid-size firms survived, compared with 57% of smaller firms. So hey mid-sized business, do you know how attractive your resilience is? And are you putting yourself out there so others can see it too?