Ad people have always been omni-media creators – disrupting, persuading and selling by creating campaigns that leverage a range of media forms. But the digital age of advertising has brought with it lots and lots of new forms that go beyond what we once thought of as "advertising."
Engaging brand content – ie video, native ads, social posts, landing experiences, apps, info-graphics, etc – is created to earn your attention, or your click, or your like or your share.
It's no exaggeration to say that the new opportunities for engagement, made possible by technology, have multiplied like Tribbles (ask your parents, or a Trekkie).
Yet, while the digital marketing landscape is packed with new technologies that promise to automate a path to conversion, success still depends heavily on artful, persuasive engagement.
This is because perceived value and brand likeability – things every brand needs in order to sustain a foothold in rapidly changing marketplaces – will always be the entry point on the path to conversion and thus, profitability. Before you can sell somebody something, you have to "buy them dinner" and connect in a meaningful way. You have to prove you're worthy. That takes insight and a great idea.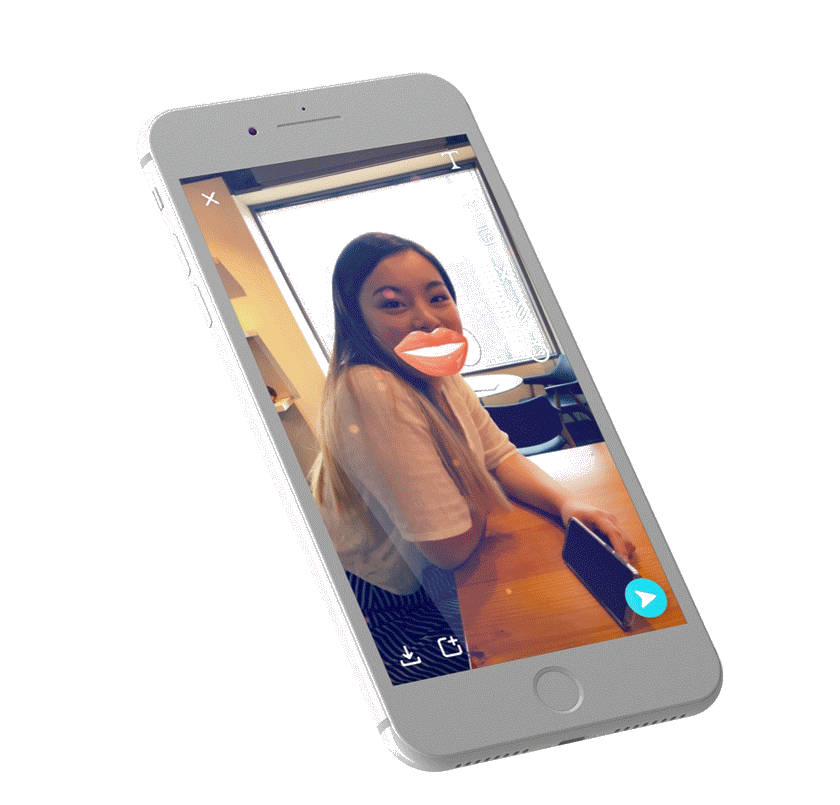 So what kind of creative person thrives in this omni-media and constantly shifting environment?
Enter the OMC (the omni-media creative), a Swiss army creative brain, capable of building a brand narrative across a vast and varied array of forms.
The OMC is a visionary force behind data-driven mechanisms of marketing success.
The OMC is adept at wearing multiple hats – brand storytelling, user-experience, content strategy. They create visually stunning, verbally on-point and irresistibly interactive touch points that win with consumers because they are contextually conscious – meaning they act like they know where they are and understand the mindset of their customer in the moment. They know where their customer is at online.
The OMC spins brand narratives and purpose-built content, informed by data, that understands where users are at in the engagement cycle – building awareness at the top of funnel, or lower down, reminding you of that boot that caught your eye or that you reposted that video on Twitter.
Today's successful creative teams are telling a brand story, designing a thoughtful user experience and building a path to conversion all at the same time.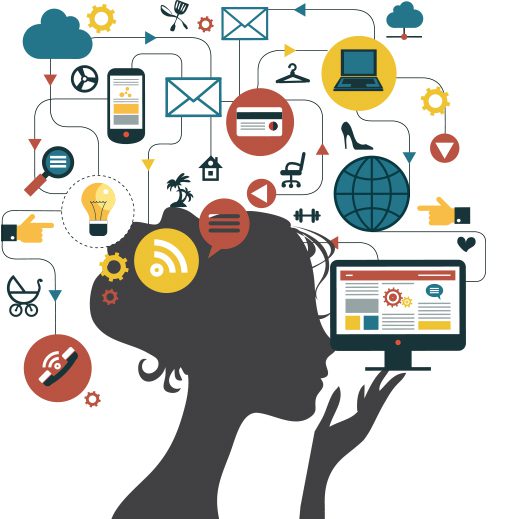 It's not that this new uber creative thinker is expected to do it all. Rather, they are orchestrating the forces that make for effective programs. Cross discipline collaboration is a part of their process. Proactively working with campaign managers, producers and strategists is a good way to ensure the success of their creative work. The new creative is a reliable and resourceful wilderness guide for marketers that are increasingly needing to navigate the nether reaches of digital media, social media, mobile environments, IOT and beyond.
So, as this marketing multi-verse continues to expand, cross-channel creative thinking, mental juggling and creativity will continue to be what's needed to make meaningful connections and win human beings over to your brand.
The future belongs to the OMC.