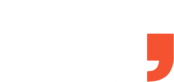 Unlocking Data-Inspired Formulas for Healthcare Growth
We are healthcare experts passionate about helping brands accelerate growth in the face of ongoing digital transformation and rapid industry changes. We unlock data inspired formulas for new patient acquisition, clinic and specialty growth, physician awareness and AEP.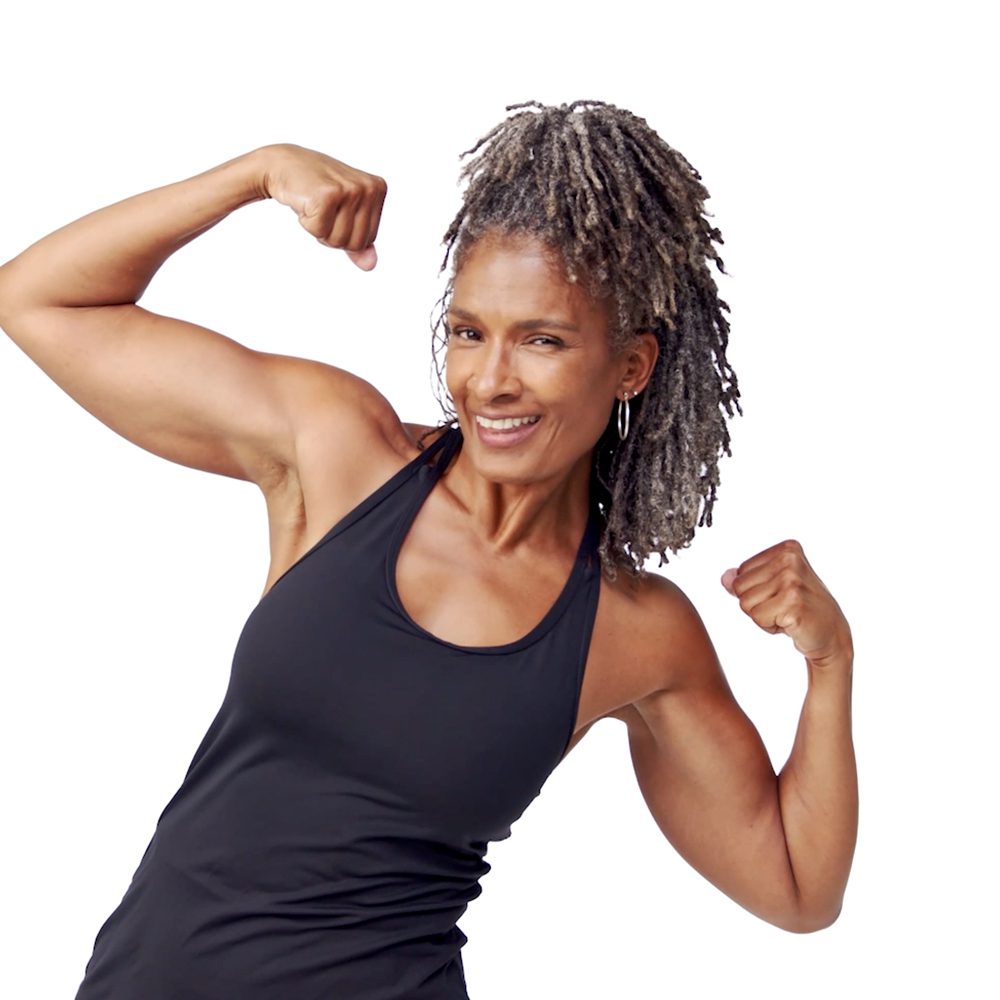 Jump starting a new healthcare brand in SoCal
Healthcare Made Stronger" inspires patients to stay strong for what matters most to them and demonstrates a brand of care that's empathetic and connected to the diverse communities it serves. The brand's superpower is understanding that strength comes in many forms. The omni channel campaign, illuminating each patient's unique story and reasons for staying healthy, highlights Optum's strengths as the ultimate health care partner and makes an indelible impression across OTT/CTV, search, programmatic display, outdoor, radio and social.
78% video completion
27% find-a-doc sessions on website
51% new site visitors
VIEW PROJECT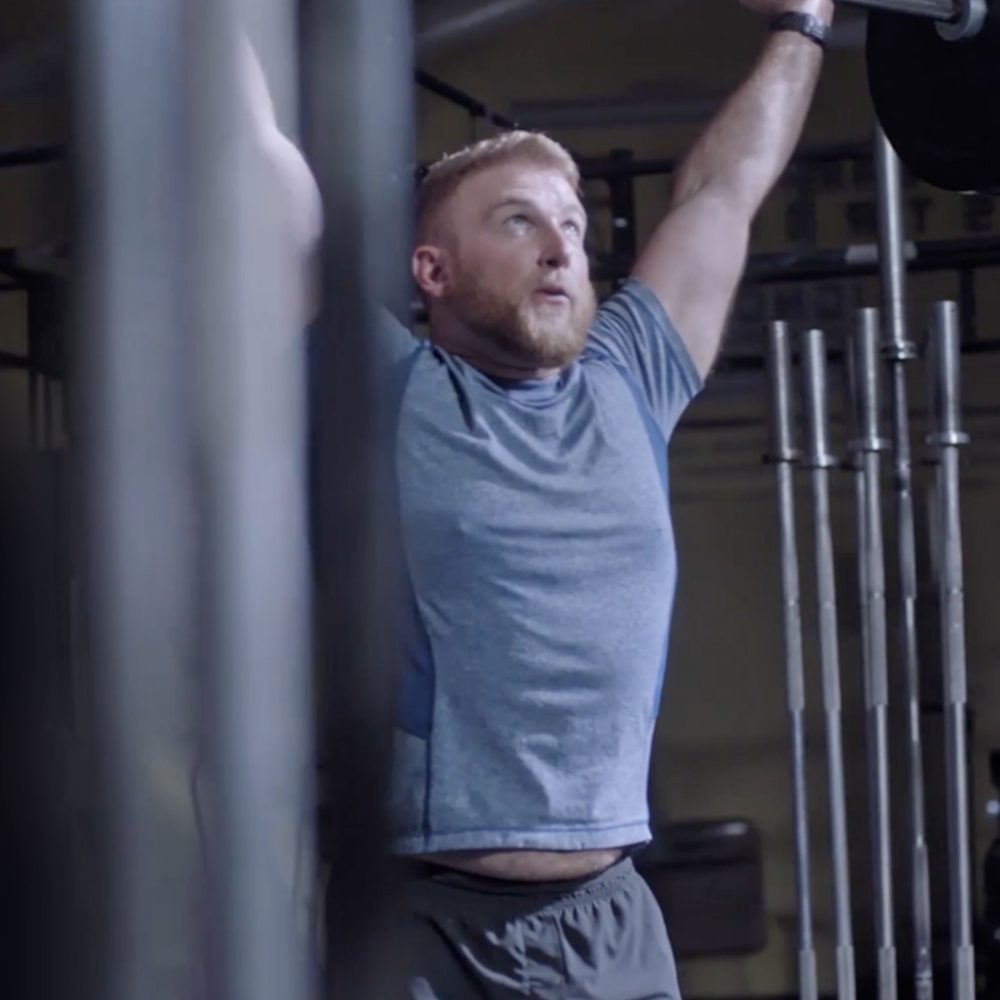 Brand + Digital Patient Acquisition Campaign
For this Nobel Prize winning research hospital, we created "There's Only One You," a reference to a more personalized approach to patient care. Awareness media such as broadcast, OTT/CTV, large format outdoor transit placements work together with a conversion-focused online media eco system including digital display and SEO tactics to drive patients to new clinics and specialites.
4% unaided awareness
.21% CTR
+15% brand consideration
VIEW PROJECT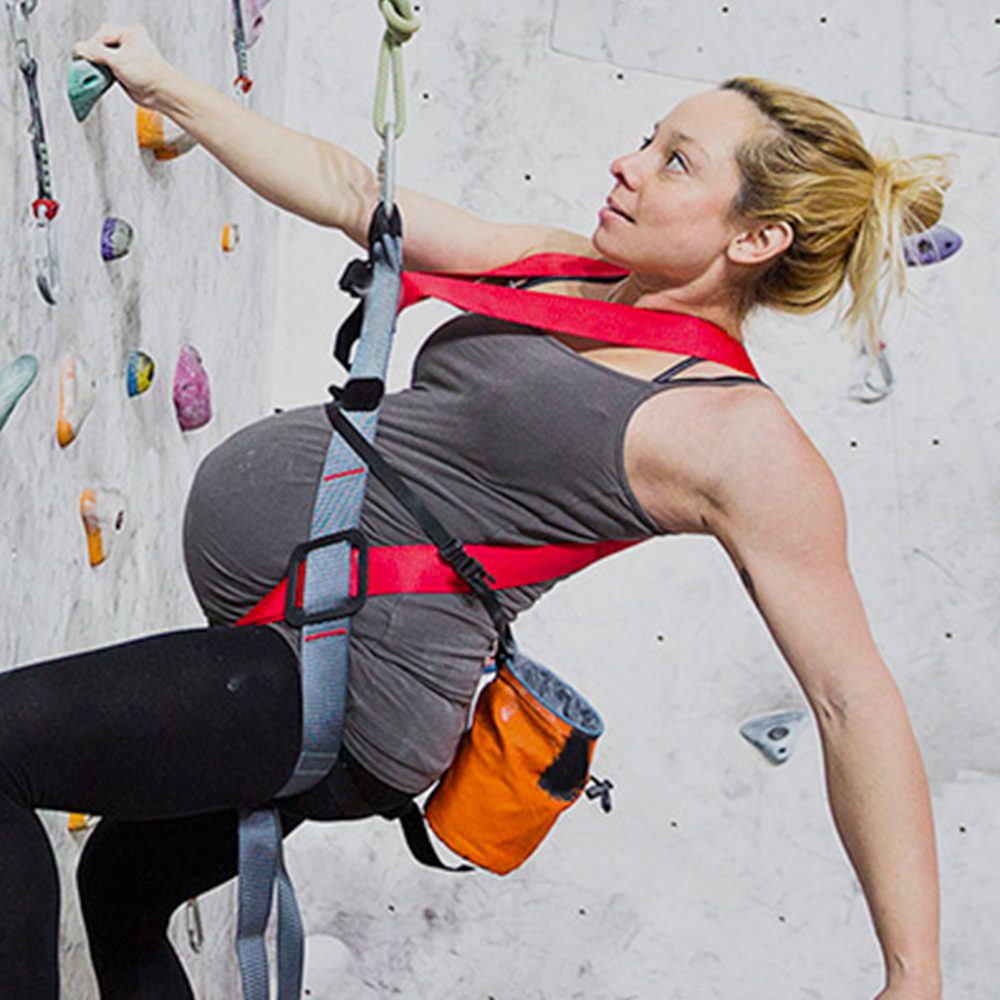 Digital patient acquisition for Women's Health practice
Starting from zero awareness Healthcare Partners new Women's Health practice needed a compelling brand proposition and targeted media delivery to drive appointments. The "We're for Women" campaign reflects a passionate commitment to empowering women in their health journey, while driving an efficient digital path to new patient acquisition.
10.1% conversion rate
$28.65 cost per conversion
90% new visitor site traffic
VIEW PROJECT
As creative partners for a connected world, we specialize in brand communications and video that builds awareness and empowers patients with knowledge. We speak effectively to the diverse communities our clients serve, ensuring optimal performance and design accessibility across every part of the patient journey.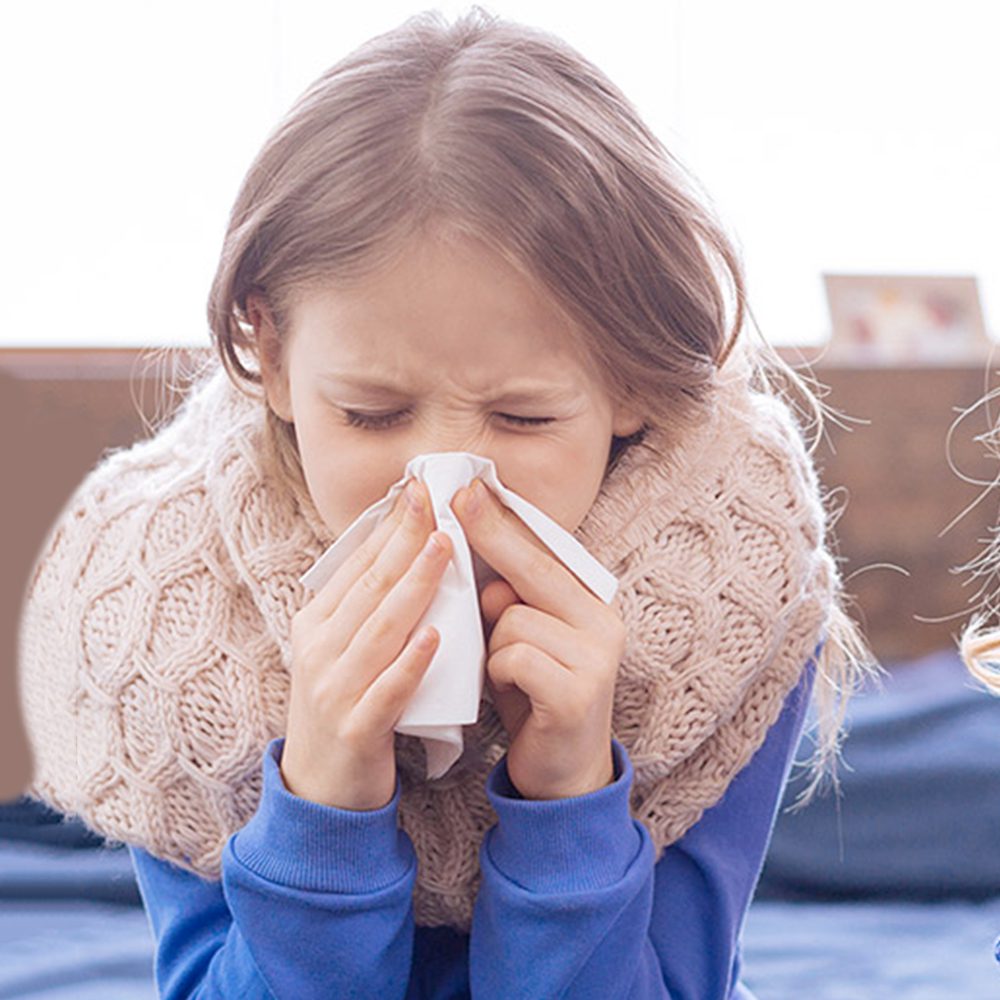 Data driven, clinic volume campaign
To generate awareness of a network of neighborhood clinics and drive patients to them, we harnessed keyword data from paid search to craft dynamic, super relevant display ads, related to the user's query. The "We Care for That" campaign theme was seeded in outdoor placements near clinics and in transit as well as programmatic display, paid social and paid search.
12% website conversion rate
1.34 CTR
+$6.24 cost per visit
VIEW PROJECT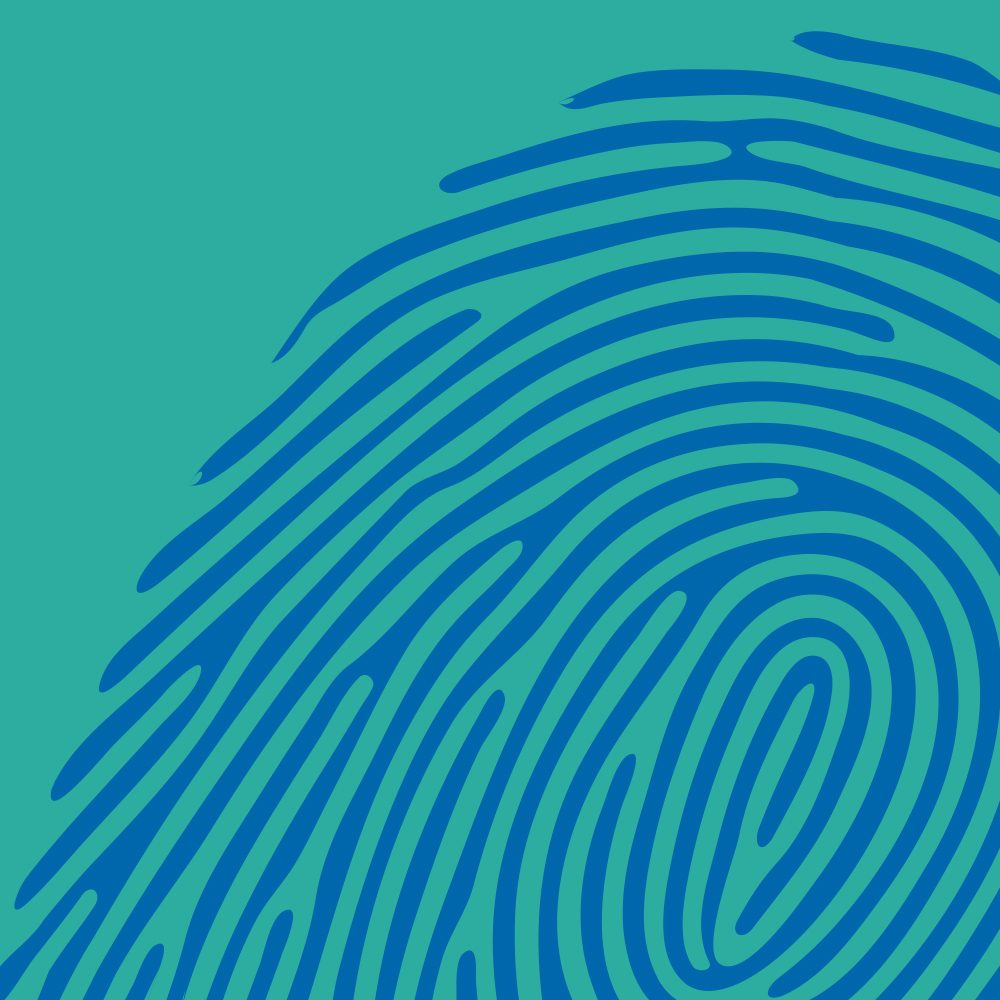 Ecommerce approach brings success to a professional training institute
The Institute for Function Medicine (IFM) provides state of the art training and certification in functional medicine to healthcare professionals. To stimulate enrollment/sales, we drew upon ecommerce fundamentals to drive and convert leads on site. Precision targeted media drove a brand distinctive creative campaign in search, programmatic display, Facebook and LinkedIn newsfeed. A digital mix of one-to-one tactics, keyword and contextual CRM/occupational targeting, look-a-likes of prior converters and retargeting ultimately led to a successful outcome for a client with a unique audience and proposition.
6:1 return on ad spend
85% new users to website
VIEW PROJECT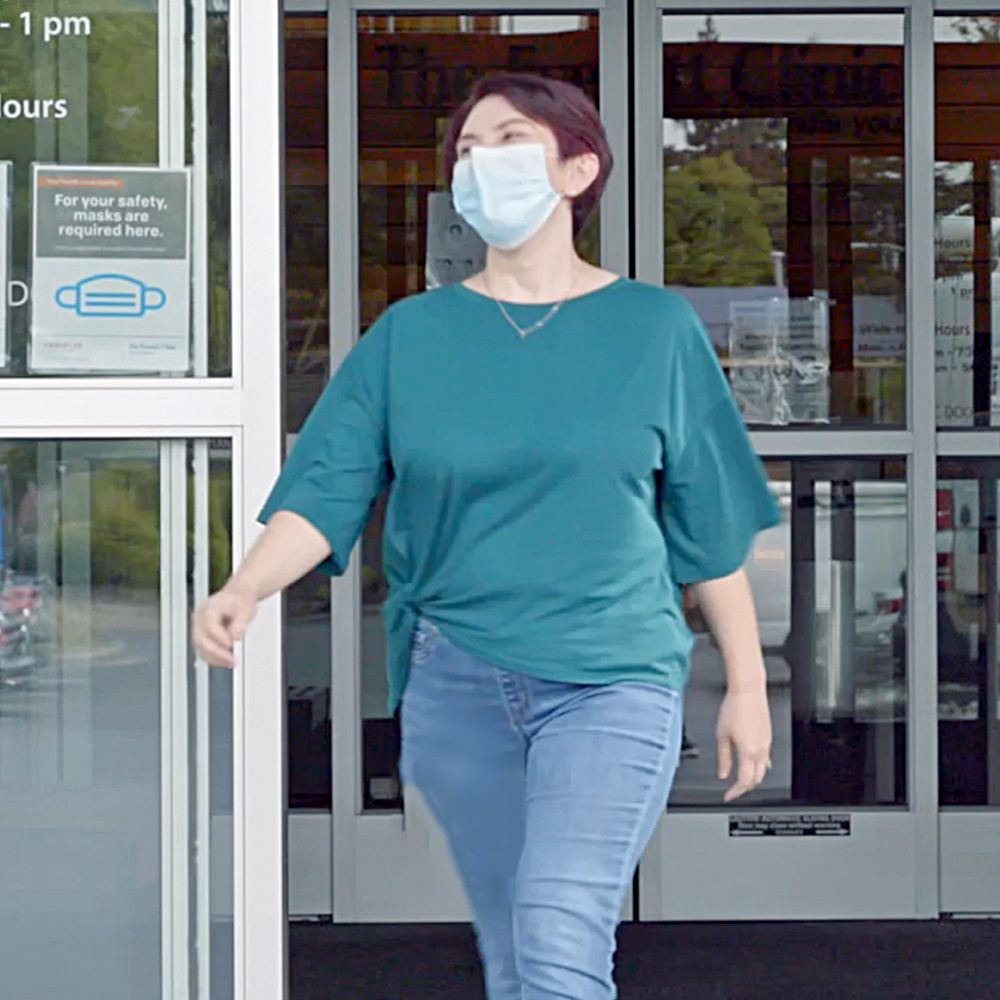 Walk in clinic launch
Creating easy access for patients is a core strategy of The Everett Clinic's regional expansion. With the recent opening of a state-of-the-art walk-in facility, and with pandemic fears keeping patients away, we needed an inviting way to communicate accessibility, safety and convenience.  We created "Walk in, walk in" a catchy musical number for OTT/CTV and broadcast placements, that jump started visits to the new clinic and showed patients they would truly be in the best of hands.
+9% clinic visits
+21% website visits
81% video completion
VIEW PROJECT
Our team of multimedia creatives, digital media experts and technologists are ready to work with you to achieve your goals.