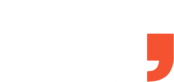 Hey, Helped Financial Services Achieve Success
We're helping financial services clients achieve growth in a time of rapid industry change and digital transformation. Our superpower is unlocking data inspired strategies for customer acquisition, business banking growth, geographical expansion, brand building, brand merging, customer retention & engagement, and digital marketing.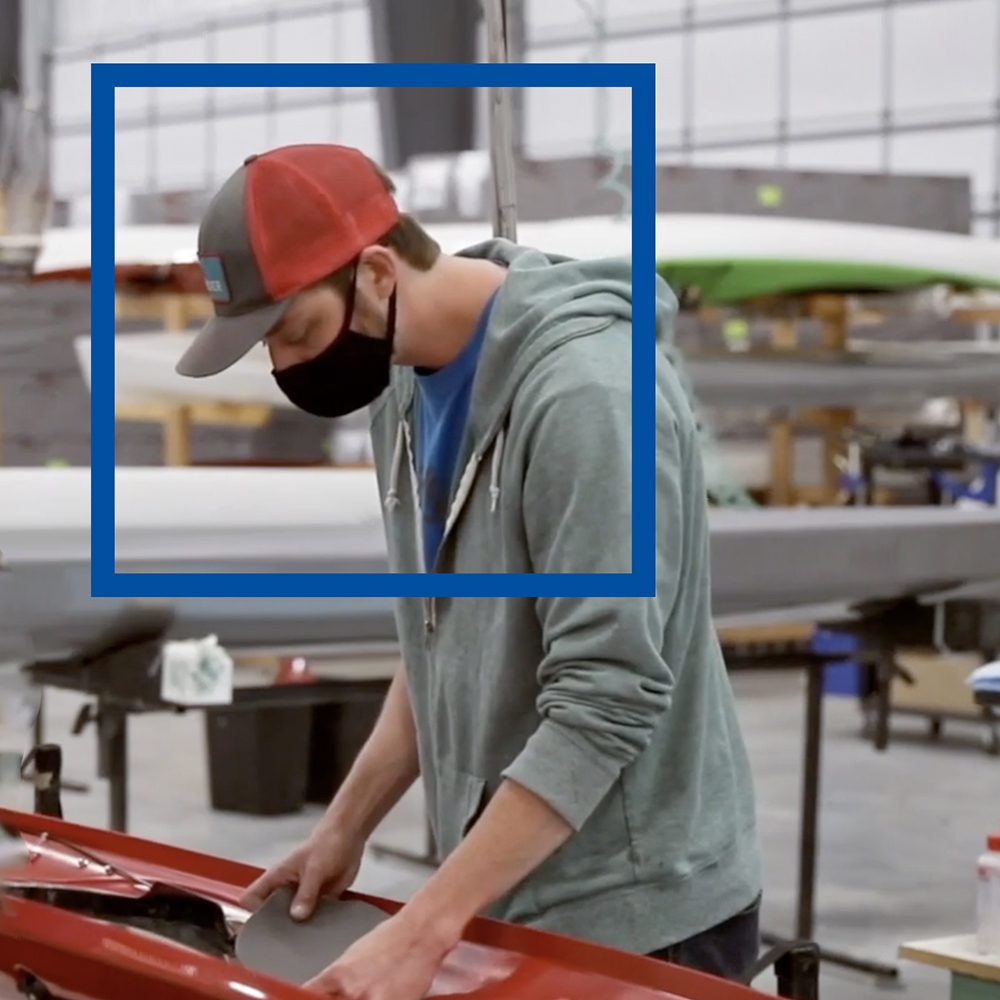 SMB Sector Growth in the Middle of a Pandemic
For the Heritage Bank salesforce, pandemic lockdowns weren't a time to hit pause on business, but rather a time to take action to keep businesses running. With small and medium businesses hit hard, we wanted to find a way to show support for them, while demonstrating the kind of outstanding service and solutions that are HB's secret sauce.
Business is All of Us used an effective mix of programmatic display, Facebook and LinkedIn ads and organic posts to deliver testimonial videos highlighting HB's response to the needs of unique local businesses and nonprofits. Search picked up high intent prospects. And the campaign landing page captured lead data and funneled it to a banker specializing in the prospect's business category.
Targeting strategies
1:1 CRM/Occupational targeting
Look-a-likes of past converters
Keyword/contextual and retargeting
.23% conversion rate
$34.50 cost per lead
VIEW PROJECT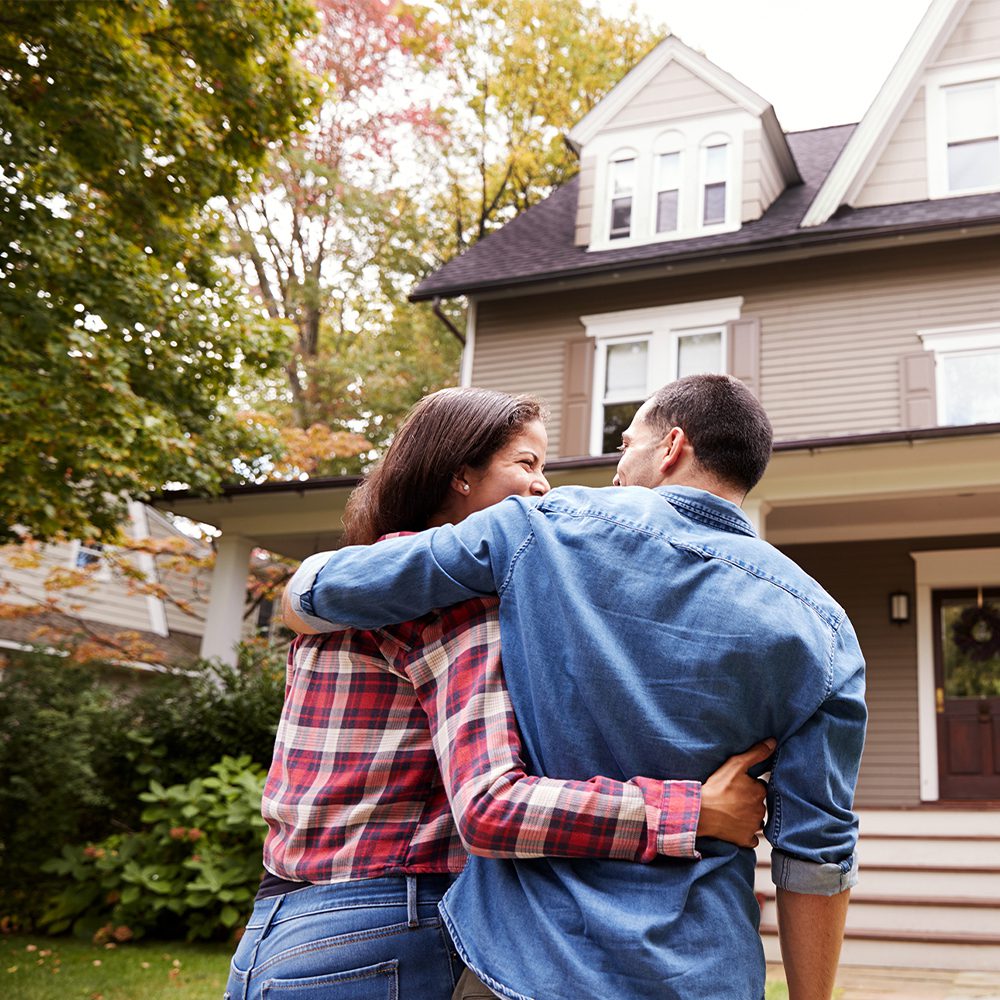 Demand Generation for a Premium Insurance Product
For the launch of Mutual of Enumclaw's premium home/auto bundled product, Members Best, we combined multiple data sources to reach MOE's ideal low-risk, higher income prospects with creative messaging that acknowledges what they've achieved and how important it is to protect it. It's a case study in precision targeting used to seek and find their bullseye customer.
97% New Site Visitors
.38% Ad Click Through Rate
.53% Landing Page Conversion Rate
VIEW PROJECT
We excel for financial services clients by creating resonant and illuminating brand content and advertising, laser targeted to their ideal prospects.
As creative partners for a connected world, we engage effectively with the diverse communities and business sectors our clients serve. We bring an unrelenting focus on design that's accessible and inclusive across every touchpoint of the customer journey.

A Toolkit to Spark Customer Acquisition
An easy-to-use digital platform + brand resonant sales content provides rocket fuel for Heritage Banks's salesforce. This online Toolkit, filled with persuasive, shareable content, designed to stoke engagement along the path to conversion, has resulted in a more strategic and successful sales process.
+Brand consistency
+Team cohesion
95% Member usage
VIEW PROJECT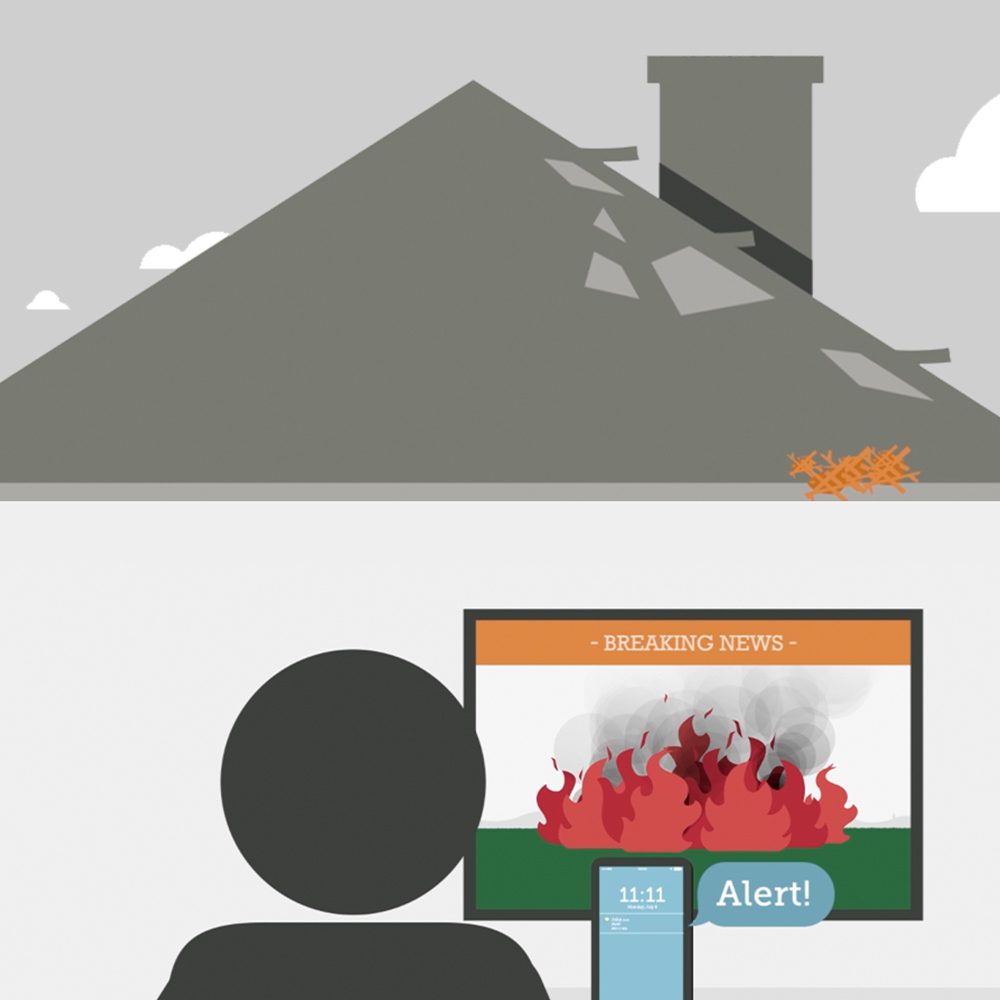 Retention and Engagement for High Value Policyholders
Other than getting a bill or making a claim, interactions with your insurance company are probably rare. Think It Through is an ongoing content marketing series, including videos and infographics, optimized for social media and email. Creative modules, available to agents via an online asset management portal, created by Hey and known as "The Playbook," contain useful safety and emergency preparedness tips and provide a great excuse for the brand to stay connected with policyholders throughout the year.
+400k Video Views
+6% retention rate over 5 years
VIEW PROJECT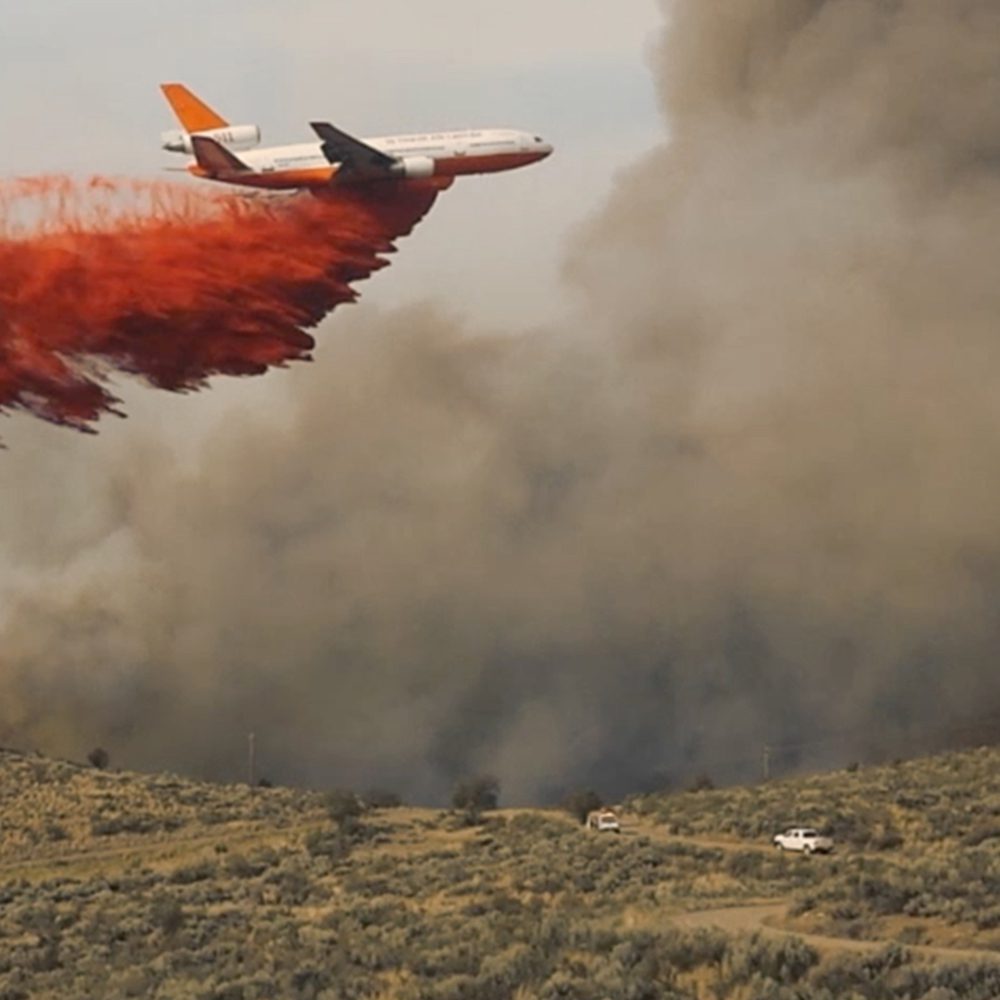 Brand Video Series for Social Media
Boasting high consumer NPS scores, Mutual of Enumclaw is a shining example of what a mutual insurance model is all about – we're all in this together. "Thoughtful Lives" is an ongoing docu style testimonial series for social media and web that demonstrates over and over the reasons Mutual of Enumclaw has such a loyal customer base. One video highlights the company's efforts for its members throughout recent devastating wildfires in the west.
+260k Video Views
+ Independent Agent recommendations
VIEW PROJECT
Our team of multimedia creatives, digital media experts and technologists are ready to work with you to achieve your goals.