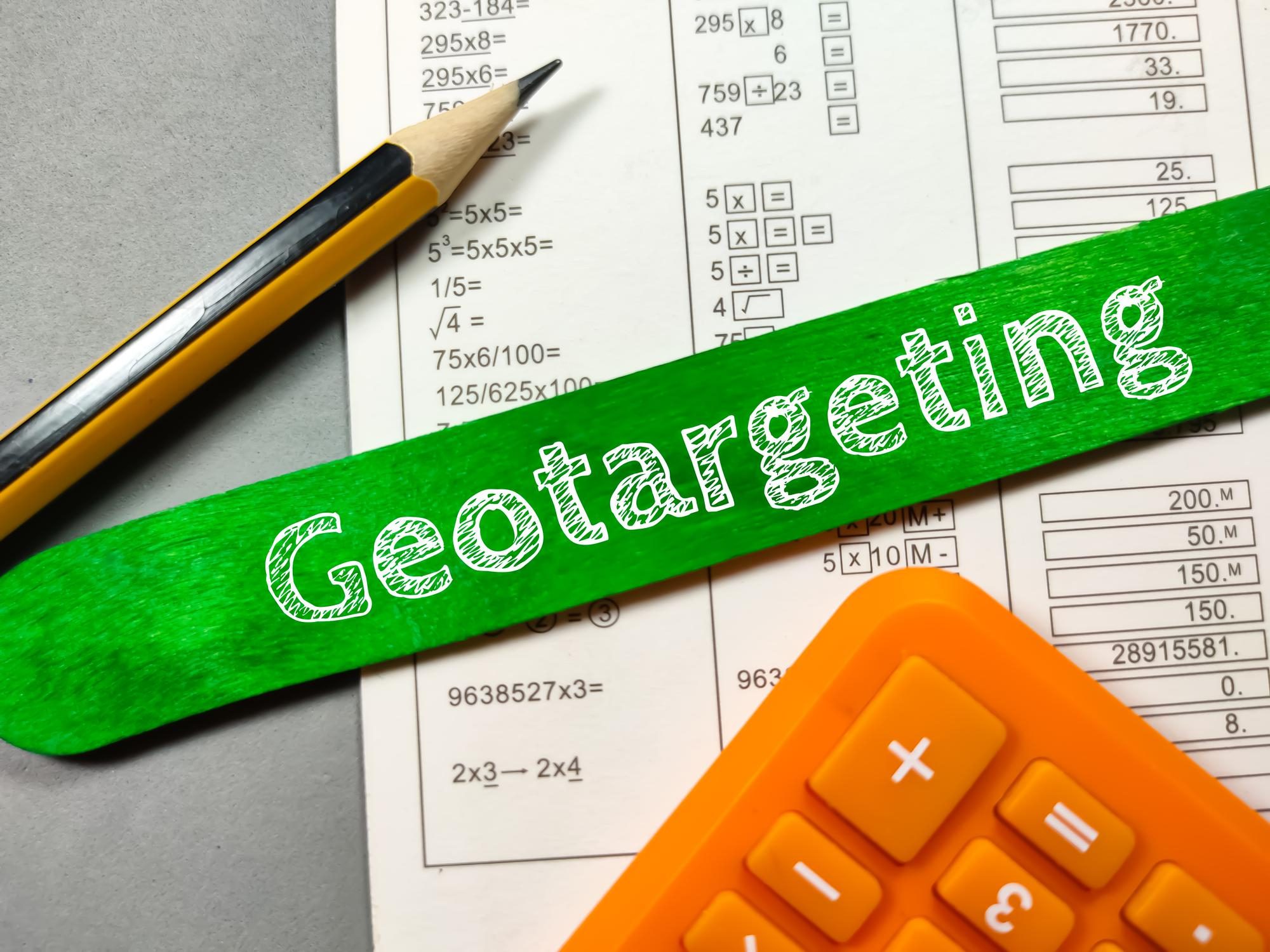 "ATM near me."
"Pizza near me."
Sound familiar?
With nearly 2/3 of Americans owning smartphones and "near me" and "nearby" search terms increasing 34 times since 2011, brands must adjust to their increasingly on-the-go customers with geomarketing. Geomarketing not only displays content that is relevant to a user's location, but also performs two times better than non-targeted ads. Despite this low-cost ROI, awareness and understanding of this new marketing tactic remain low.
Here's a quick 101 on the three most often used tactics and terms related to geomarketing:
1. Geotargeting: Tracking on-the-go consumers through cookies and apps.
Geotargeting monitors the needs and interests of consumers as they browse mobile sites in more consistent locations such as work and home. The technique optimizes click through rate and consumer yield within a six-mile radius from the brand's geographic location. Geotargeting allows brands to send targeted advertisements based on search history, assumed interests, and search language, giving the recipient relevant brand information. Those pesky Nordstrom boots that appear in the sponsored section of your Facebook feed are a good example of geotargeting. The more you show interest in the brand by searching for their products, the more likely their ads will appear in your Google searches and social media feeds when you're nearby.
2. Geofencing: Sending ads to relevant consumers in appropriate areas.
Although similar to geotargeting, geofencing is much less specialized. It does not target consumers based off of previous search history nor previous locations. Geofencing enables advertisers to push ads out to consumers when they step within a specified range. A campaign for 1800flowers delivered ads to mobile devices when they stepped inside jewelry stores near their affiliated floral boutiques on Valentines Day. The successful campaign assumed partners purchasing jewelry might also intend to buy flowers, and sent potential customers boutique locations and directions.
We utilized geofencing techniques in our Remix Your Day campaign for downtown Seattle's shopping center, Pacific Place. When those who had opted into our campaign were within a certain radius from the center, they received text messages about special offers and incentives, allowing us to nurture the consumers who had already expressed interest in our promotion. This campaign resulted in increased foot traffic to the shopping center and enabled us to reach people at just the right time and place.
3. Geoconquesting: Stealing customers through the push of an ad.
Geoconquesting allows businesses to send ads directly to consumers shopping in competitors' stores. This method has been somewhat successful, but not to the extent of geotargeting or geofencing. Geoconquesting, like other forms of geomarketing, has the ability to mask its trail from opposing brands. Marketers can block ads from appearing on competitors' servers, hiding the fact that they are displaying ads and capturing the competition's customers, as well as preventing retaliatory advertising techniques. Combined with geoconquesting, blocking servers has allowed companies like Louis Vuitton to ensure potential customers are purchasing designer bags inside their stores rather than at the Bloomingdale's across the street.
Geomarketing practices will undoubtedly continue to rise in conjunction with digital viewing on mobile devices. Brands must guarantee their place in a mobile world by utilizing the new geographical tracking technology.